Book your Santa photos here
Helsdon Photography is pleased we will be able to continue the tradition of Santa Claus photos in the Tillsonburg Town Centre. 
To try to alleviate line-ups, which will require distancing and become even longer, we are using on-line booking this year. This does not mean that you can't show up while shopping, but you may have to wait if there are times already booked. You can book your appointment here. 
Please see www.tillsonburgtowncentre.com for hours.
Like us on Facebook for updates.
Package 1
1 – 4 x 6
$10, incl. tax
Package 2
3 – 4 x 6s
$20, incl. tax
Package 3
digital copy
$20, incl. tax
Package 4
digital copy via email
$30, incl. tax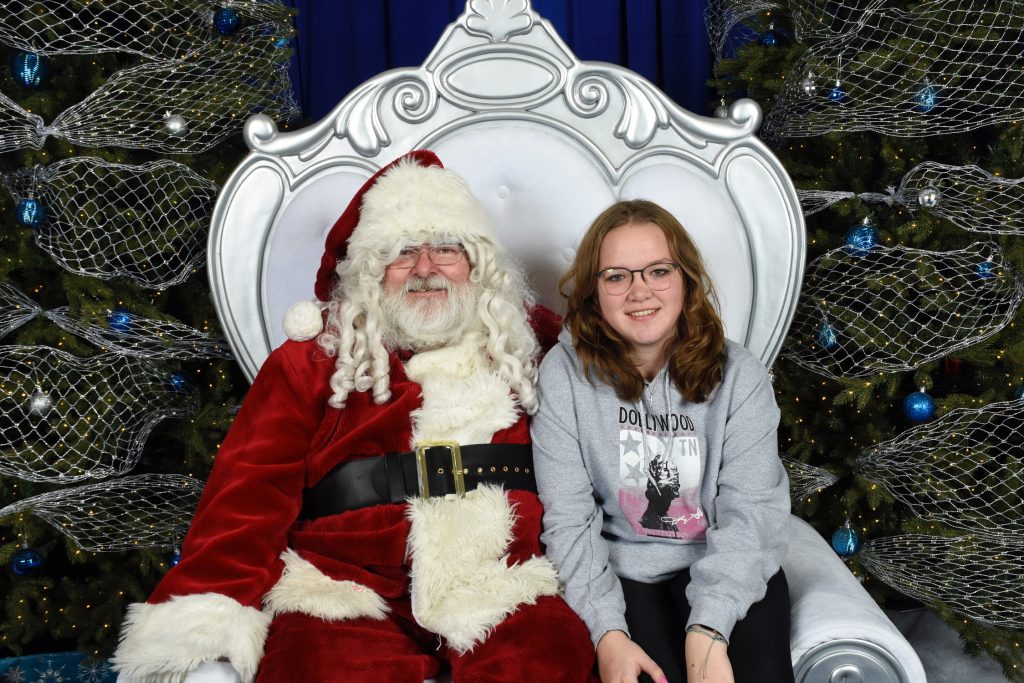 Please fill in the form below to book your time slot.